2021 Pegasus Turf Preview
12 January 2021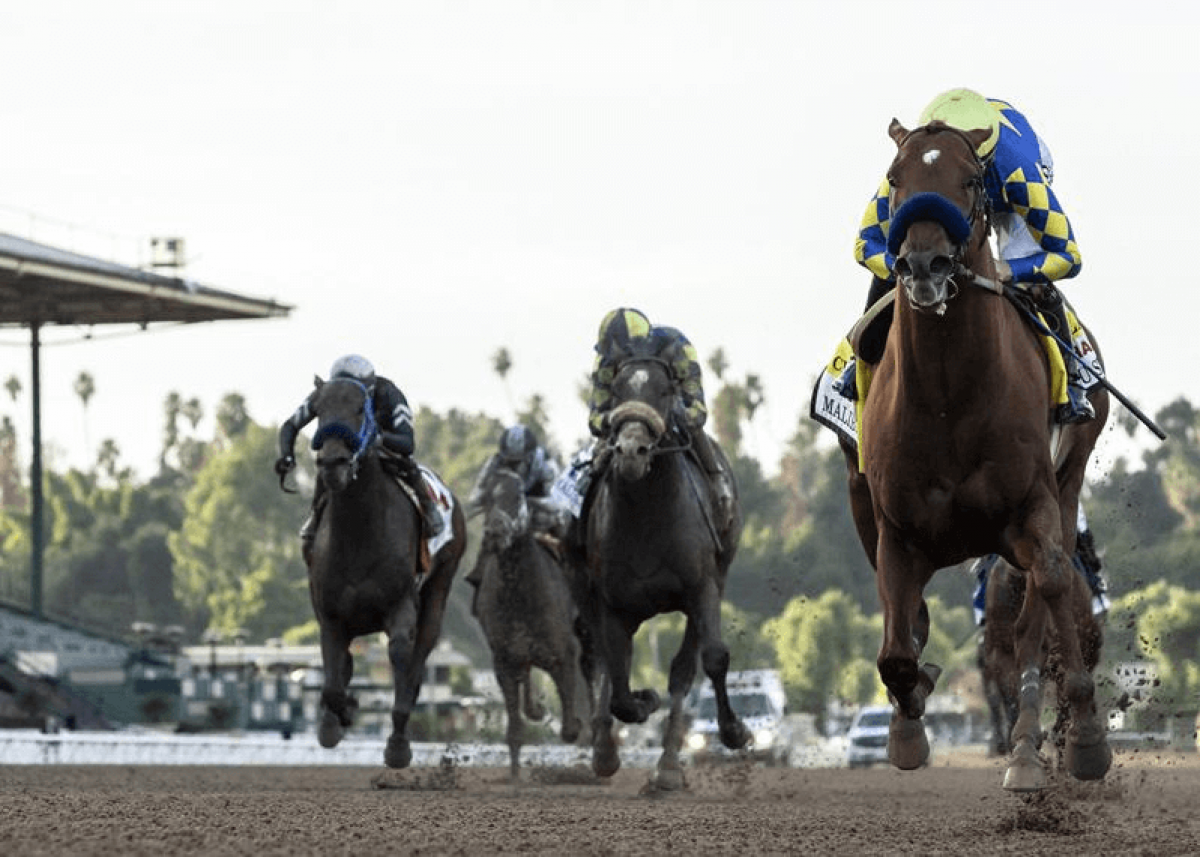 Although many sporting events have felt the pinch from the ongoing effects of the worldwide pandemic, thankfully the discipline of Horse Racing has been largely untouched and that is undoubtedly good news for those who have an interest in the sport.
An interest that will certainly increase over the next few weeks, as the 2021 edition of the Pegasus World Cup Turf Stakes race will take place and for those thoroughbred fans looking to place a bet on the winner, there are plenty of online sports betting sites ready to take your bets on this year's edition.
Previously known as the Gulfstream Park Turf Handicap, it took on its current moniker in 2019 and there was an element of buy-in to proceedings, as each entrant had to pay a rather handsome entry fee of $500,000.
However, it was not all about financial contributions from those who were looking to win such a coveted race and to make things not only more interesting but to also bump up the prize pot, the organisers added an extra $1m to proceedings.
#MathWizard Being Pointed to $3 million #PegasusWorldCup > https://t.co/561VdKsXla pic.twitter.com/QW4I421o34

— Pegasus World Cup (@PegasusWorldCup) January 7, 2021
This meant that there was an overall prize fund of $7m, of which $3m would go to the lucky winner and the jockey who would ride over the finishing line first in 2019, was none other than Puerto Rican Irad Ortiz Jr.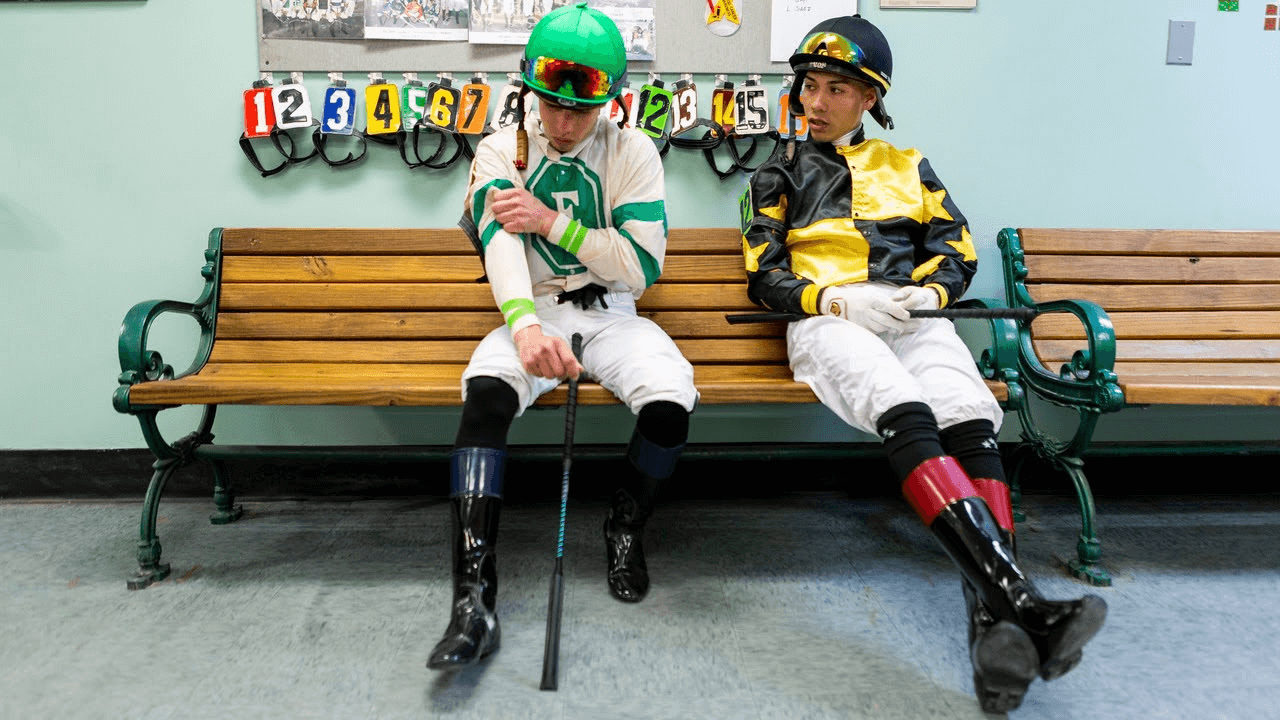 Riding on behalf trainer Chad Brown, Ortiz Jr would lead Bricks and Mortar to victory and pick up the richest ever payout since the first edition of the race was held back in 1986. A payout, that may never be seen again after a change of format in 2020.
Instead of the buy-in structure of the year before, 2020 as like this year, will see an invite-only format and with invitees not required to put their money where their mouths are, the prize fund has been scaled down to the same $1m contribution that the organisers made in 2019.
Then again, this is still a decent amount of money for those looking at a crack of glory before the end of the month and of those trainers who have already accepted an invite, it is Mark Glatt's Sharp Samurai which is garnering the most attention at present.
According to the website horseracingnation.com, Sharp Samurai is the highest-ranked of all the invited horses and this signifies a lot of confidence from both pundits and punters alike, as Glatt looks to meet his prized possession in the winner's enclosure. 
After finishing third in last year's Breeders' Cup Dirt Mile, it signified the sixth top-three finish in as many races and although a recent win has alluded this well-respected horse, the belief is that January 23rd is the day when this current unwanted streak comes to an end.
Of course, Sharp Samurai is not the only well-backed horse in this race and Anothertwistafate is another invited entrant who is considered to have a decent chance of victory, especially as it has already won in 2021.
In only the second day of this year, Anothertwistafate was picking up its second win in three races and after winning the Longacres Mile in 2020, it has now added the San Gabriel Stakes to its list of victories.
A list that now has a total of five entries and when you consider that it has only entered 10 races in its whole career, a 50%-win ratio is not something to be ignored and if you do, then you may well do so at your own peril.
Then again, this is far from just a two-horse race and another horse that has already tasted victory in 2021 is Ride a Comet, as the Mark E Casse trained entry surged to victory in the Tropical Turf earlier this month.
In addition to that, it extends Ride a Comet's winning streak to three races and five wins from the last six appearances, with the only blot on the copybook. being a third-place finish in the 2018 National Museum of Racing Hall of Fame G2 event. 
If you are looking for a further hopeful outside the top three, then the likes of Next Shares and Breaking The Rules will also need to be considered, while if you are looking for a Hail Mary punt, Claude McGaughey's North Dakota is currently the rank outsider in this stacked looking field.