4 Crucial Factors to Consider Before Placing a Football Bet
08 April 2019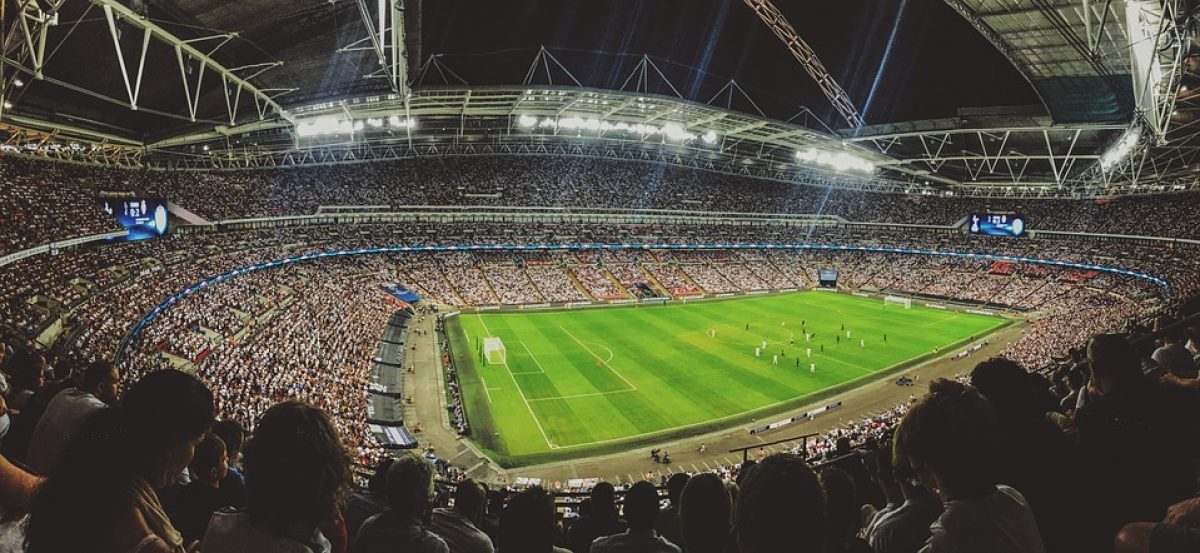 You are an avid football fan, and you love to watch your favourite teams playing every week. They are saying that passion about the sport you are betting on is of vital importance. Analyzing a fixture before placing a bet is also crucial, and we will show you how to do that in this article.
The Latest News
We are starting with something that you probably already know, but that is because we cannot stress enough how important this is. You should primarily focus on player injuries as missing a vital goal scorer can mean the difference between a win and loss for any team out there.
When playing lower leagues, you might not be familiar with the squad. In that case, focus on statistics to see who the key players are. You can check Betenemy for expert betting predictions, as well as information on bookmakers that offer the best odds and bonuses out there. Their predictions contain reliable and relevant news about both teams in fixtures they analyze.
What About the Current Form?
As you might know, even the best squads can go through rough patches and not win anyone for weeks. According to odds, they are a favourite, but they keep losing their matches despite that. The current form can tell you a lot about the chances of a team to win. If they mostly have victories in the last five matches, they may be ready for another win. You may apply the same strategy for losses, but make sure to combine this information with the latest news about teams. If a squad is welcoming back their key player, perhaps it is the right time to end their losing streak, and that is a betting opportunity you shouldn't miss.
Head to Head
Don't you hate it when your beloved club can't beat their rivals even though they are clear favourites before the match? It may have something to do with tactics as one coach may know how to outsmart the other. Either way, you should always analyze the recent head to head matches between the teams. If you notice an apparent streak, it is something you should keep in mind when placing a bet.
Does Anyone Have a Particular Motivation?
Motivation can come from different sources – some teams may be particularly eager to play against rivals. Other clubs are aware that they are fighting for the title, and that can motivate them to win in the next match. The same goes for relegation – if a victory ensures that the team won't get relegated, the players might be willing to go the extra mile to win the game.
The same goes for lack of motivation, which is something you should beware of when betting on a football match. Perhaps a team is in the safe zone where there is no danger of relegation, but it also does not have a chance for a place that can get them qualified for European competition. In those cases, they may only want to end the season as soon as possible, which can result in some poor matches.