5 Types of Online Poker Tournaments
28 December 2019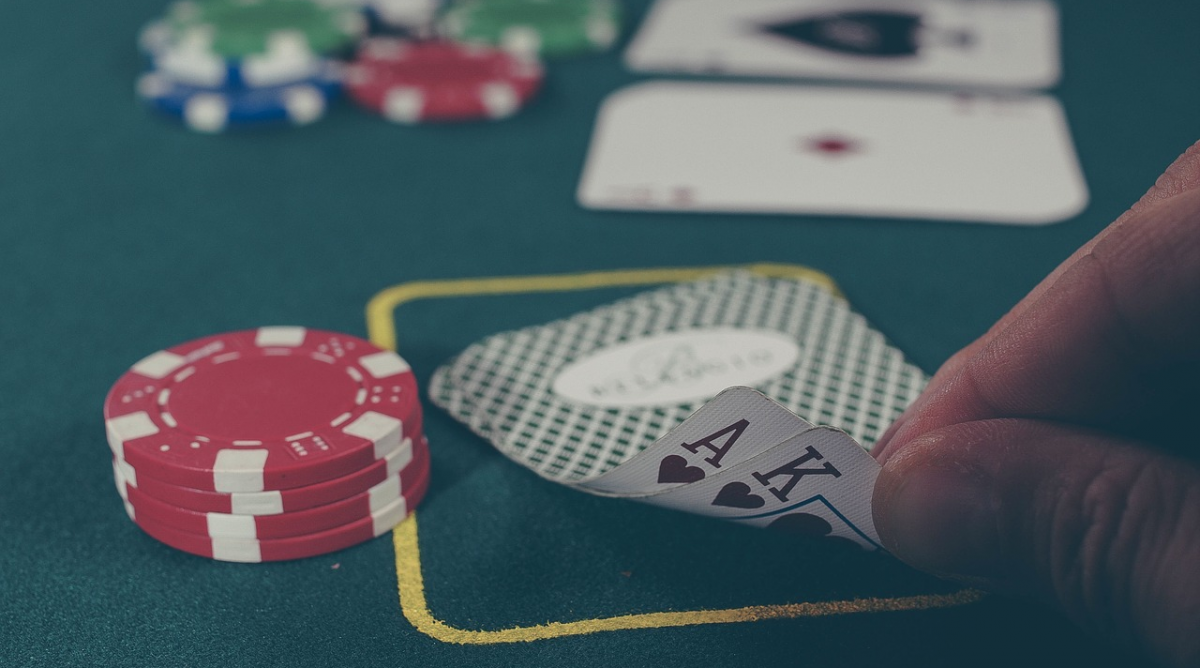 Millions of people play poker online every year at some of the biggest online poker sites. While you may be used to standard Texas Hold'em in live events, you may find that there are many different variations of poker and poker tournaments when you play online. This is one of the many appeals to playing poker online along with players having the chance to win life-changing amounts of money and entries into some of the worlds biggest poker tournaments.
Below is a list of the most common types of poker tournaments you'll come across online.
Freezeout Tournaments
Freezeout poker tournaments are the most common type of poker tournament you'll come across online and probably the easiest to understand. Players simply pay a set amount to enter the tournament and in exchange get a set number of poker chips. Each player will receive the same number of chips and if they lose them, they are out of the tournament. The vast majority of online poker tournaments are freezeout events as is the World Series of Poker Main Event.
Rebuy Tournaments
With rebuy poker tournaments, players are able to purchase more chips when they have either lost their initial stack or are running low. Rebuys are usually available during a set period of the tournament during the early blind levels. Some rebuy tournaments allow players to purchase more chips a set number of times and others allow unlimited rebuys. Strategies change during rebuy tournaments compared to freezeouts as players feel they can take bigger risks whilst rebuys are permitted.
Sit & Go Tournaments
Sit and Go poker tournaments have a set number of players and once that number of players enters the tournament, it will begin. Each player buys in for a set amount and are all given the same amount of chips. Once they have lost their chips, they are out of the tournament.
Satellite Tournaments
Satellite poker tournaments are extremely popular as instead of awarding cash prizes to the winners, they can receive entries into the worlds biggest poker tournaments. Some of these tournaments have huge buy in costs and so satellite tournaments are a way for players to gain entry to these tournaments for a much smaller cost.
Knockout Bounty Tournaments
Knockout Bounty poker tournaments work slightly differently to other tournaments in that when players buy-in, part of their entry fee goes into the winners pot as usual but part also goes towards a bounty on your head. Then, should you be eliminated from the tournament, the player which knocks you out will receive the bounty payment. The percentage of buy-in which goes towards the bounty payment varies between tournaments but it is usually around 25% on average.