5 ways to enjoy horse racing… without visiting a track
31 October 2018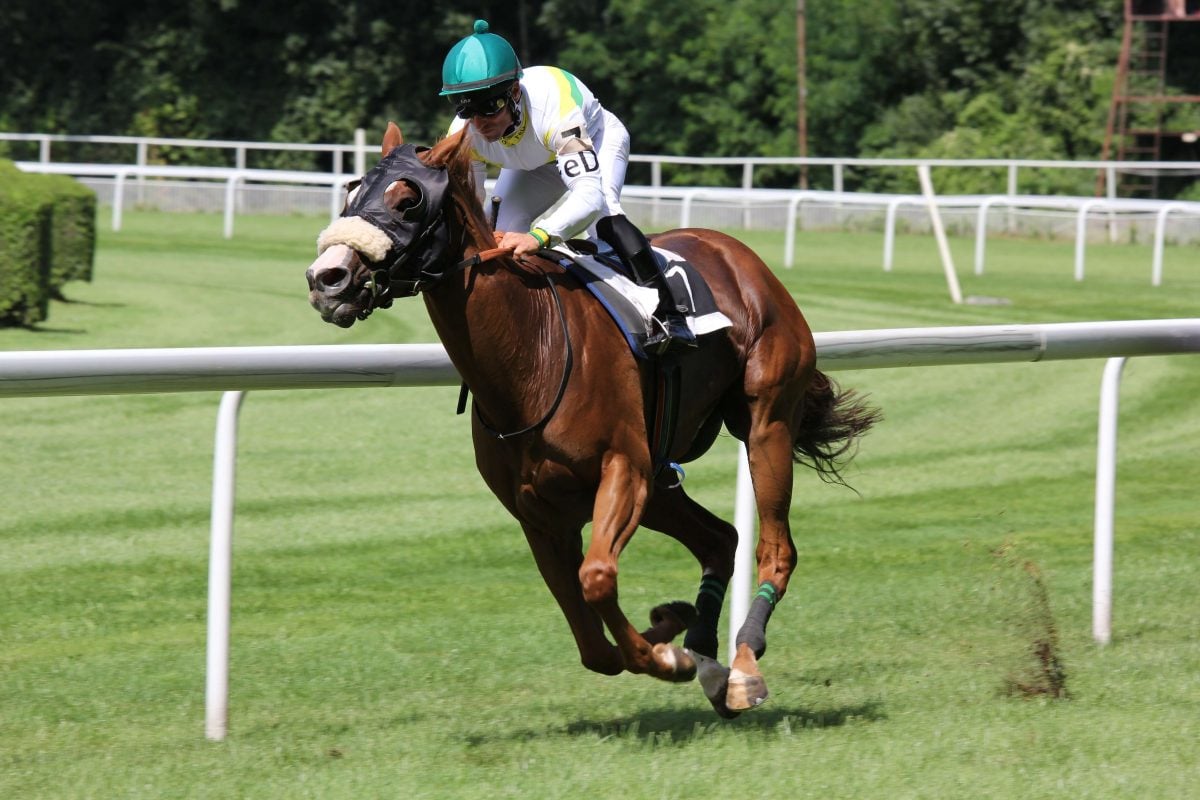 Horse racing is one of the most exciting past times out there. An action-packed race can have you sweating, your blood pumping, and your nails bitten to the base. In these moments, we often look at other ways to experience our favourite past time in a more relaxing way. At least until our bodies have recovered. Here are five ways to enjoy horse racing – with no need to visit a track.
#1 Learn the history
Racing with horses has a rich history, dating all the way back to the Romans. Over the centuries, horse racing has been enjoyed by nobles, aristocrats and royalty. The historical figures that have been touched by the sport is staggering – even Henry VIII had some part of the British racing scene! Dive into the history books and you are sure to discover a worthwhile fact. Speaking of history…
#2 Read autobiographies
In your time watching racing, have you ever thought to yourself: what were they thinking? Perhaps you followed a jockeys exploits outside of the racing scene. And you have some questions about how certain controversial events unfolded. Autobiographies are the perfect way to get into the minds of the jockeys we love and respect. One of the best in our opinion is the autobiography of Kieren Fallon: Form. If you ever wanted to understand the inner workings of a champion, then this is the book for you.
#3 Try some casino
The world of racing has had a big influence over casino. You will find all sorts of references to the sport while playing table games. Take roulette, for example, a popular way to bet is by using the "racetrack" betting layout. Certain casinos even have slot games themed after racing. Mayfair Casino, for example, has a slot called Champion Raceway, which brings the thrill of racing to an online slot game. There is even a mini racetrack above the reels to immerse you in the racing world even further.
#4 Play games
Want to experience vintage racing action with the family? Then consider a board game themed after horse racing like Totopoly. The game aims to replicate the events leading up to a race – and during it. That means you have to gain money, raise your horses and bid for even better steeds in auctions. Once you have your team of stallions, it's time to race them! Granted, when this game gets competitive – you may not feel all that relaxed, but it sure is fun.
#5 Relive racing with film
As you can see, the world of horse racing has touched just about every entertainment medium. And that includes the world of Hollywood. There are dozens of films related to the sport of racing. You can experience a whole gamut of emotions with films like Seabiscuit, Secretariat or National Velvet. In these films, the themes of overcoming the odds and success are common – so if you need to lift your spirits, then these movies will certainly do the trick.