Betting T&C's You Should Know About
10 February 2021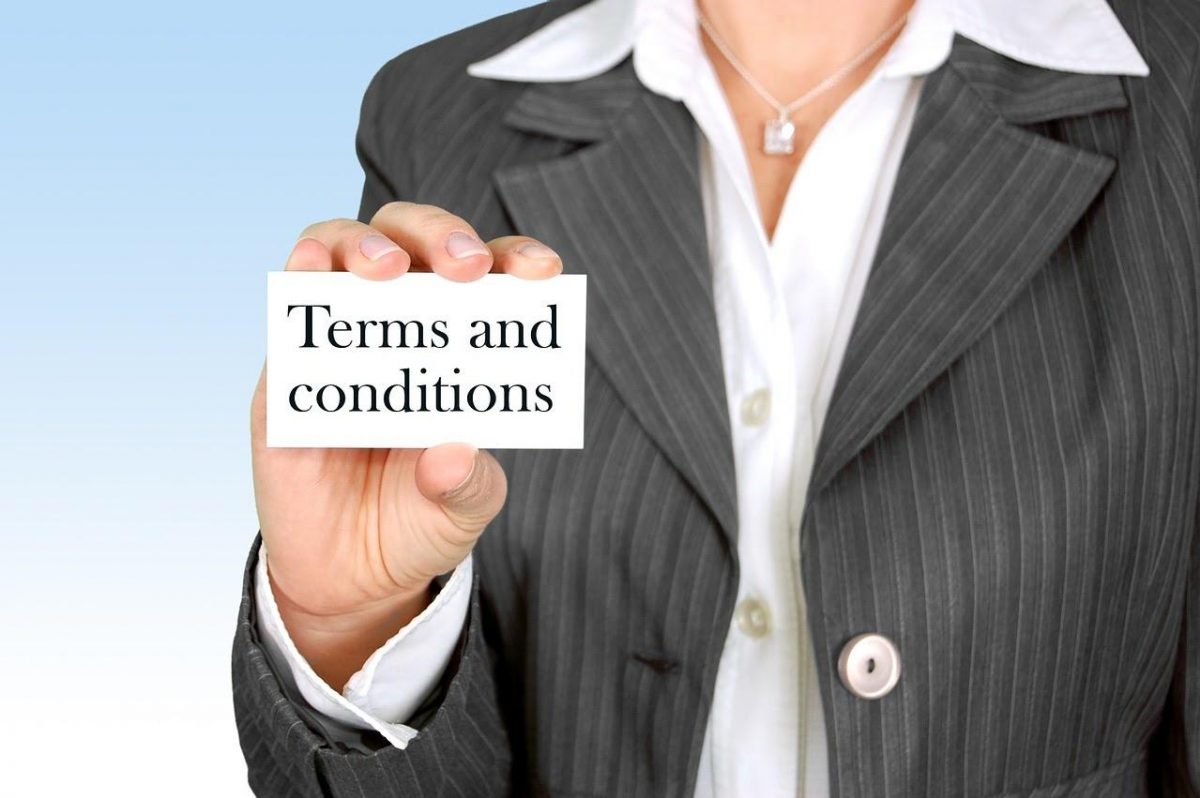 Introduction
It can be so easy to get lured onto certain
gambling platforms
because of their bonuses and promotions. However, what isn't easy is actually paying attention to the fine print so that you don't end up regretting depositing your money into a platform that you're not happy with. There are some online casinos that come up with some really generous bonuses for their users. But some casinos are very shady with their bonuses. They might seem very generous, but they will also come with certain caveats and catches. Aside from learning about the best tips to win at online casino games, you also need to familiarize yourself with the best tips of choosing the best bonuses from these casino operators.
Types of Bonuses
The first thing that you have to know about bonuses is the two different classifications that they often fall under. Ultimately, a bonus can be classified as either a deposit bonus or a no-deposit bonus.
Deposit Bonus
The first type of bonus is one that requires an initial deposit before the bonus can be availed. For example, if you're just signing up for an online poker site for the first time, some casino operators will offer certain bonuses relative to your deposit. Some may offer 50%, 100%, or even 200% the amount that you deposit as a bonus. However, you need to put in real cash in order for you to make use of the bonus.
No-Deposit Bonus
The second type of bonus is one that doesn't require any kind of deposit before you can avail of it. Usually, these types of bonuses come in the form of free spins for slot machines. Of course, in order to avail of the winnings that come from such bonuses, a user would still typically have to make an initial deposit of money.
Terms to Familiarize Yourself With
Game Restrictions
One of the benefits of gaming in an expansive online casino is having the liberty to play different kinds of games like poker, slots, and baccarat. However, some casinos have strict bonus terms that will only apply to specific games and will prevent players from carrying bonuses from one game to another.
Time Restrictions
Some casinos will implement time restrictions with their bonuses. What this means is that they can only use the winnings from their bonuses in games for a specified amount of time. This might not matter to a lot of players, but it can also be a deal-breaker for others.
Betting Limits
Some casinos will set betting limits on bets that involve winnings from bonuses. It's best to avoid these kinds of terms so that you are free to engage in high-roller games with the use of your bonuses. But this shouldn't be an issue for casual players.
Wagering Requirements
As much as possible, you should always opt for
no wagering casinos
. Some casinos will implement wagering requirements. This means that you have to wager a certain amount of your bonuses from winning before you can claim them. This kind of policy has driven players to opt for casinos with no wagering requirements.
Go Out and Have Fun
Of course, you always have to be responsible whenever you choose to gamble with real money online. But you don't have to put too much pressure on yourself. The whole point of online
gambling
is to have fun and maybe also make a little money along the way. Taking note of the different terms and conditions is just a good way for you to stay honest with yourself and to make sure that you are always gambling safely and securely.