Champions League Final Preview
22 August 2020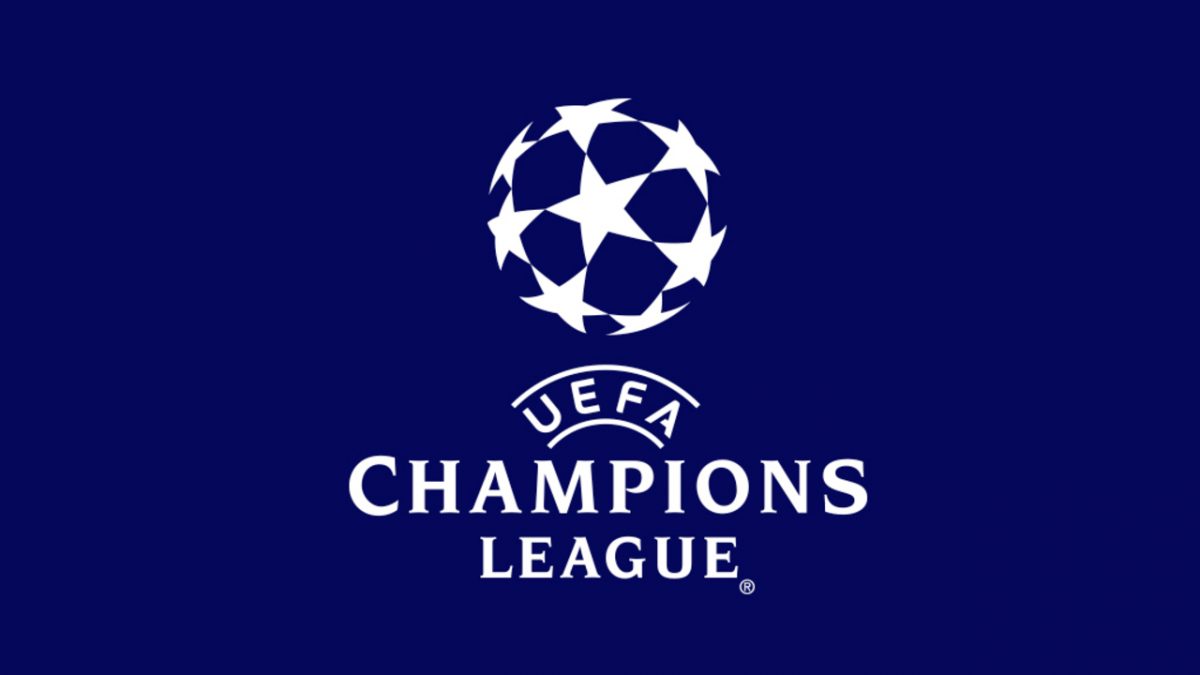 This year's Champions League final will be between Bayern Munich of Germany and Paris Saint-Germain (PSG) of France. The match will be played on Sunday 23rd August, with kick-off at 8 pm local time.
Bayern Munich are currently 2.08 to win (Asian Handicap), whilst PSG are 3.30. The most popular score with the bookmakers is Bayern 2 PSG 1 which is priced at 2.70. When placing bets on sports from UK via betting sites you must make sure those betting sites are legal and hold valid license to operate.
This year, due to the Covid-19 pandemic, the usual format of home and away legs for the knock-out stages leading up the final has had to abandoned, and the quarter-finals, semi-finals and final are all being played in Portugal to minimise the risk of transmission of the disease.
Both teams were champions of their domestic seasons, although how they won the titles could not have been more different. Whilst both leagues were suspended in mid-March because of the coronavirus, Ligue 1 in France was never restarted. Instead, the authorities there decided to determine finals standings on a points per game basis, making PSG champions yet again, although they did have a commanding lead prior to lockdown.
By contrast, the German league did start again, and Bayern proceeded to romp away with it, winning all their games after the resumption of football. They also won the German Cup.
Both were at different stages in their Champions League campaigns when proceedings were halted. PSG had already qualified for the quarter-final stage, whereas Bayern still had their second leg tie of their round of 16 tie with Chelsea to complete.
The outcome was not in doubt because they led from the first leg in London 3 – 0, but they then completed the job with a 4 -1 victory in Munich two weeks ago to complete an overall emphatic victory.
The quarterfinals pitted PSG against Atlanta of Italy, whilst Bayern had a heavyweight clash with Barcelona. The two matches could not have been more different.
PSG started as clear favourites against the Serie A team but struggled and fell behind in the 28th minute. They struggled to create chances and looked to be heading out of the tournament, only for Marquinhos to equalise in the last minute. And then, deep into injury time, substitute Eric Maxim Choupo-Moting proved to an unlikely late hero for them with the winner.
Two days later Bayern crushed Barcelona 8 – 2, a result that sent shockwaves around the footballing world. Bayern were fitter, faster, more creative, and better all over the pitch than their illustrious rivals, and the shoreline did not flatter them in the least.
They were immediately installed as favourites to win the trophy and remain so.
The semi-finals, for the first time in 24 years, did not feature either an English or Spanish team. Instead, they were contested by two teams from Germany, and two from France.
In the first game, PSG played RB Leipzig, and produced a much-improved performance against a side that was only founded eleven years ago. They spurned several golden chances before Marquinhos set them on their way again and Angel di Maria added a second before half-time to put them firmly in control. Juan Bernat's header after half-time made it three, and they could cruise to victory after that.
Bayern's match with Lyon, the surprise conquerors of Manchester City n their quarter-final, was expected to be a formality, and a final score of 3 – 0 suggest it was a comfortable night for the Germans. That is not to tell the whole story of the match, however, and Lyon had several golden chances to score in the first fifteen minutes but spurned them all.
And they were made to regret their profligacy when Serge Gnabry fired the Bundesliga champions ahead with a fine left-foot strike. He scored a second twenty minutes later, and although Lyon had their fair share of possession thereafter, they created very little with it. Despite that, Robert Lewandowski's late header suggested a gap between the teams that was not evident on the night.
In terms of head to head records, the teams have met four times before in the Champions League, and their record against each other is identical. Each side has won twice, and they have the goal aggregate, for and against, is the same.
However, there is considerable difference in experience when this comes to this competition. Bayern Munich will be appearing in their 11th final, and they have won it five times, most recently when they defeated Bundesliga rivals Borussia Dortmund at Wembley. For PSG though, this will be the first final -in fact, they have never been beyond the quarter-final stage in this competition before.
Bayern are, in fact the form team of Europe. Not only have they won all ten of their games in the competition this season, but they have not lost a game in 2020 in any competition.
They can also call on the services of one of the best strikers in Europe in Robert Lewandowski. His goal against Lyon was his 35th of the season, and if he nets against PSG , he will set a new record of 16 in a Champions League campaign previously set by Cristiano Ronaldo.
And the team around him is packed full of internationals, with World Cup winners like Manuel Neuer, Thomas Müller and Jérôme Boateng, combined with emerging talent like Alphonso Davies, Gnabry, and Joshua Kimmich.
PSG, tough, have their own winner in Kylian Mbappé, and the fact that he was fit from the start was one of the reasons for their much-improved performance against Leipzig. If Bayern make the mistake of giving him the same sort of space at the back that they allowed against Lyon, them he could make them pay.
And then there is Neymar, who will regard this as the chance to step out of the shadows of Lionel Messi and Cristiano Ronaldo, to showcase his talents ion the world stage. He will look to pull the strings and create chances for others as well as himself.
In the end, it may come down to how well PSG cope with the occasion, They have been accused in the past of choking in the biggest games in this competition, so they need to make sure that nerves do not get the better of them.
If they can play to their best, then it should be a very good game to watch for the neutral. Bayern though will start favourites. They know what it is like to lift this trophy, and they are in excellent form as well.
In fact, they have forgotten how to lose – an extremely useful habit for any football team to have picked-up.