Coming Soon: Arsenal v Newcastle
01 April 2019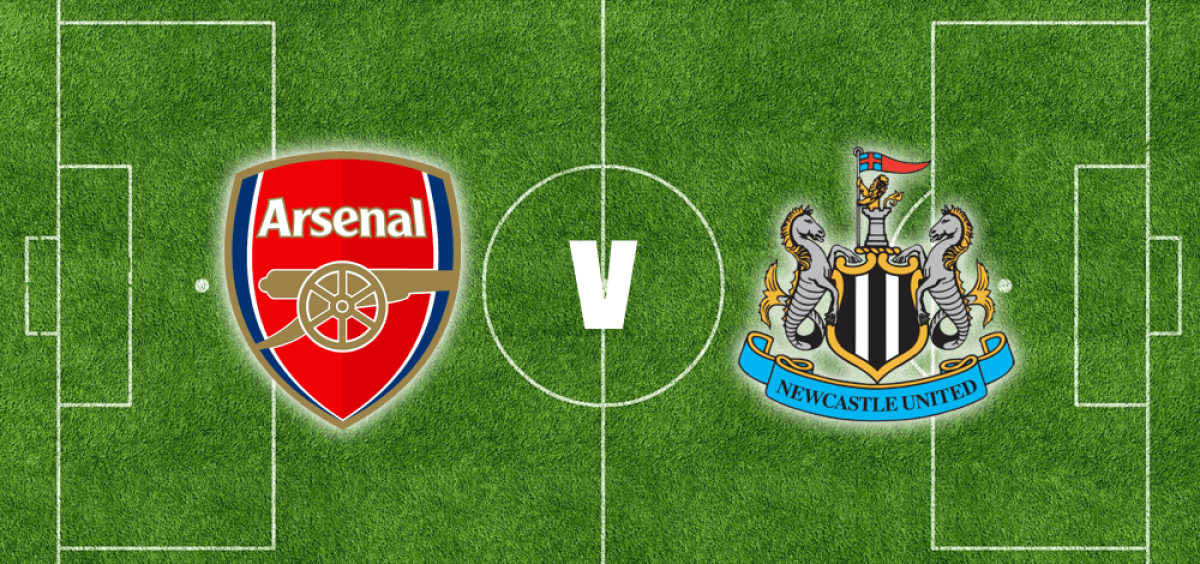 While some of us might spend the day pranking our mates, April Fool's Day is going to need to be a little more serious for some of the Premier League teams as they have been tabled to meet on this most interesting of dates. The season is drawing to an end, and the final fight is on to secure positions and propel themselves as high up the table as possible. BonusBets.com looks at the upcoming meeting between Arsenal and Newcastle to see what the bookies are predicting.
Arsenal
On paper, the home team are very much the bookies favourite. Currently, they are in a top-four battle with four other teams, and while that sounds ok, the top two spaces are a pretty done deal, and either Manchester City or Liverpool will lift the silverware. It is the coveted third and fourth places that are up for grabs, and currently, Arsenal have hold of fourth but have Man U and Chelsea snapping at their heels, and as yet any one of them could reach the all-important Champions League placing. The Gunners are playing well, but there is something quite magical about Manchester United who seems to be thriving under newly confirmed full-time manager Ole Gunnar Solskjaer, and he is going to be keen for his red shirts to take that fourth position rather than see the Arsenal team take it.  However for this game at least it seems likely that Arsenal will hit the showers with three more points.
It looks likely that Rob Holding and Danny Welbeck will be declared fit once more after recovering from injury and rumour has it that Alexandre Lacazette and Mesut Ozil have been flown back from the training camp in Dubai to take their places on the pitch. The cloud of doubt hangs over Aaron Ramsey as he had to leave the pitch when playing for his national team in the Euro 2020 qualifiers thanks to a thigh injury.
Newcastle
The story for Newcastle is somewhat less intense. They are currently placed in 13th which isn't great but by the same token isn't bad as they are safely away from relegation and unlikely to make much upward progress now. They are not playing as well as Arsenal and in their last five games have just a single win, a loss and three draws, although the overall feeling is that the team are improving, a little late but better than never.
The team will surely be heading to the Emirates with the feeling that they cannot possibly win, although stranger things have happened, but they are the underdogs and will undoubtedly be favourite to lose. Benitez will, of course, be expecting commitment to the end and he will be pleased with Salomon Rondon who scored in the first six minutes of the game playing for his country. It could be one of the last games for goalie Martin Dubravka as there is lots of more significant club interest in the player who saw off an impressive 16 attempt on goal when he played nationally last week, giving a clean sheet and an overall 2-0 victory.