Esports Betting – How to Invest Your Money Favourably
05 August 2020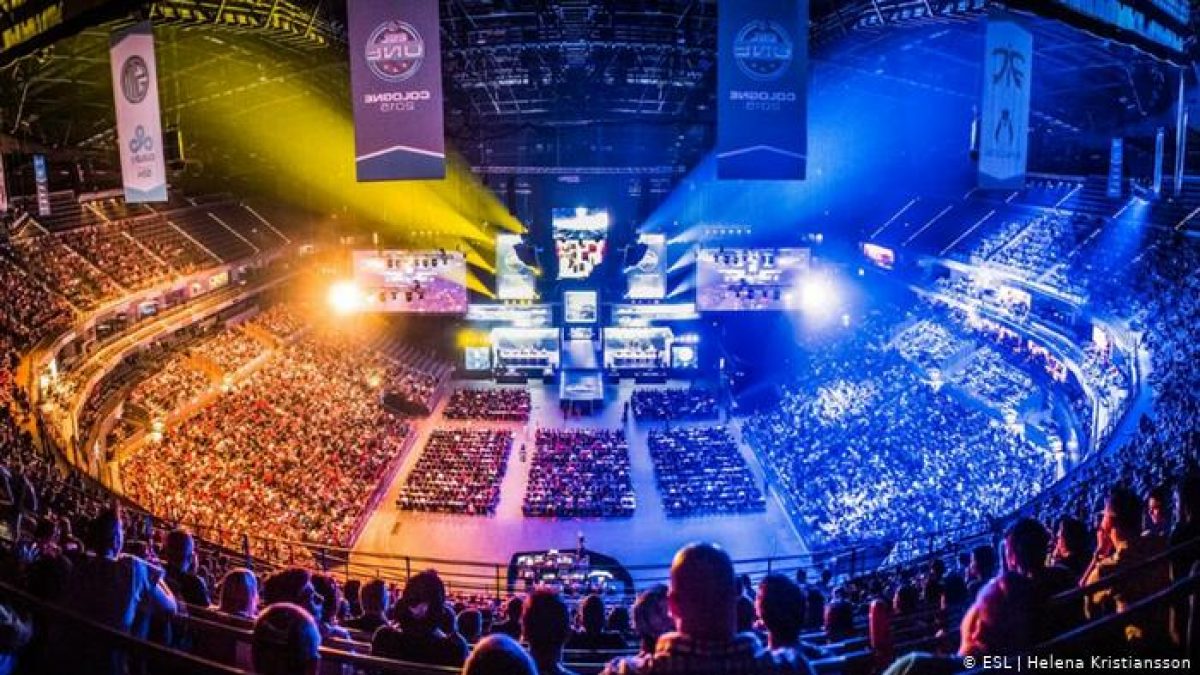 The market of esports as an audience entertainment is increasing rapidly with over 380 million viewers in 2018. Esports is a hot topic among the people and also in the entertainment and tech industry. It is just like watching other real-life sports but way fun as you get to see your favourite teams into action. 
As strange as it sounds, it is actually a great way to make money nowadays. Many bookies are bringing the real-time experience on their platforms and even offering their members with the best odds to bet on. So you can predict the scores on which team or player will be the champion and make money out of it if it comes true. If you are looking forward to learning how to invest your cash favourably on esports betting, then we have you covered. 
How to Get Profits
The first question you might be asking yourself is if betting on esports is really worth it. But the only way you can answer this is when you understand how these games make money that you can even bet and get profits on it. Some ways that esports make money is through:
Sponsorship deals

Advertising

Events ticket sales

Selling exclusive rights

Broadcast licensing deals.
Besides, the esports industry is still young and already has a large audience. There is a likelihood for its expansion and reach a wider market, hence, making it more lucrative. 
Who Can Bet?
Anyone can bet of esports but that does not mean it will be a great fit for everyone. Remember that this is a new concept and will probably have some twists and turns along the way. So if you want to invest in any game, then you might want to check out the most popular and rewarding titles. Otherwise, you can check out the tips mentioned below. 
How to Invest Money Favourably
Esports might be still new in bookies or the gambling world but it has added an advantage to those who like video games. If you are not good at wagering on sports like football or playing casino games, then you should probably try out these electronic sports betting. Below are some ways you can invest money in these games and make money. 
There are hundreds of esports out there, and it is up to you to know which one you want to focus on. The main goal is to pick the right game but be very careful when doing so. Some games are very lucrative while others are not. It will be wiser to go with those esports that are much popular and have big prize pools so that you get a bigger profit. Some of the games you can keep an eye for includes Counter-Strike, Overwatch, League of Legends, DOTA 2, Fortnite, and Call of Duty among many more. 
Know Which Tournaments to Invest on
In addition to choosing a game, you should check out on the recent events and those that are more profitable. Over 100 million dollars were handed out across thousands of tournaments back in 2017, and the number is still rising. Some of the best events you can wager on are:
DOTA 2 (The International): This is the world championship for DOTA 2 and takes place once a year in August. It had a prize pool of $25.5 million in 2018.

League of Legends: World Championship and Mid-season Invitational.

CS: GO ELEAGUE Major: 24 teams compete on this world cs: go championship. It had a prize pool of $1 million in 2018 and was held by Valve.

Overwatch League.
Whether you want to wager on Counter-Strike or Leagues of Legends, you should always set a budget first. This will let you know how much you are willing to use in that game and at a certain period. Set what amount you want to place for a game and for which event. 
Do Comprehensive Research
Look deeper into the teams, players, and the games. Check out the history of these teams and what they are really good at in that specific esport. For instance, in CS: GO, you can confirm on which team has the best kills over the years. 
Conclusion
When it comes to esports betting, remember that there is no failsafe way to give you winnings. Do not fall into the traps of tipsters claiming to have the best strategies for landing you the biggest wins. Instead, focus on thorough research on the games and teams and bet responsibly.