Manchester City v Cardiff City Preview
01 April 2019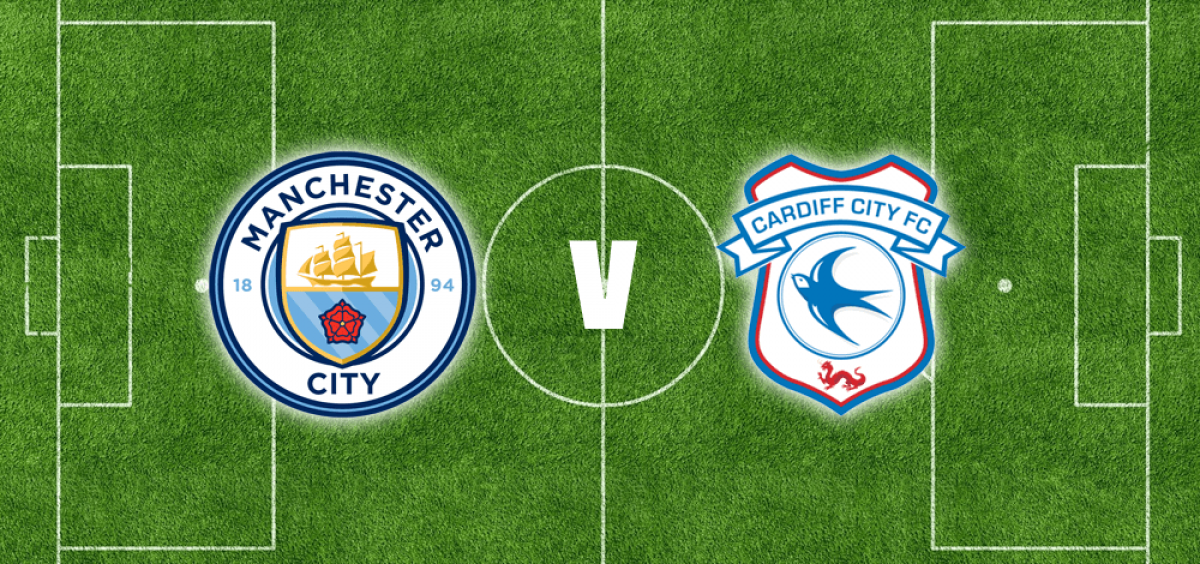 There are now just a handful of games for each team before the season's end. This is a game of two half, the top half of the table where Manchester City are battling to lift the trophy for the second time in a row, and the bottom half of the table where Cardiff City are currently in a precarious position with relegation a very real possibility. The two teams will meet on April the 3rd at the Etihad, and freetips.com looks at the current form of both sides ahead of the fixture.
Manchester City
For this match the bookies favourite is easy, the stronger team and first place holders for much of the season, City are currently stuck in a battle against Liverpool and seem to be the only two teams in contention to lift the trophy when the season ends. It seemed to be a done deal, but Liverpool has really fought hard and pushed Man City back to second place a few weeks back. With just two points between them, there is nothing inevitable about the top two places, and from this game, three points will certainly help the blues on their quest to take the top spot of Liverpool.
From their last five games, the current title holders are looking to be pretty unstoppable winning them all, some of the matches were Champions League, and they also have their sights set on that title. The dressing room must be a pressurised place to be at the moment with just 15 games left to go in all of the competitions. In theory, they are placing well to win everything, but that is quite a big ask. We can imagine it is something Guardiola has suggested strongly that they need to be doing though. This is one of their more pedestrian games and should not prove to be that challenging but of course, as proven many times before this can lead to complacency and at this stage giving away the three points is not something they want to do.
Cardiff City
Being in the relegation zone is not really on the game plan for any team, but the season hasn't been that great for Cardiff. Early in the first half, they did manage to get up to 14th place but have spent most of their time in or around the bottom three. Currently in 18th, there is hope as Burnley are just two points away in 17th, but of course, this does require them to bag three points. Another opponent might afford them this opportunity, but it is unlikely they can beat City.
Their form over the last five games hasn't been much to write home about. Three losses and two wins offer them some hope of doing some damage on the pitch, but still, it seems a bit of an impossible task and probably the hardest meeting they have left this season. It is definitely possible to finish outside the bottom three, so that has to be the aim here, but perhaps the points will come from one of their other games. In the meantime, they have to hope that they do not slip further down the rankings with their nearest rivals winning when they lose.