Melbourne Cup's Disappointing Crowd Ban Despite Ease Up In Restrictions
13 November 2020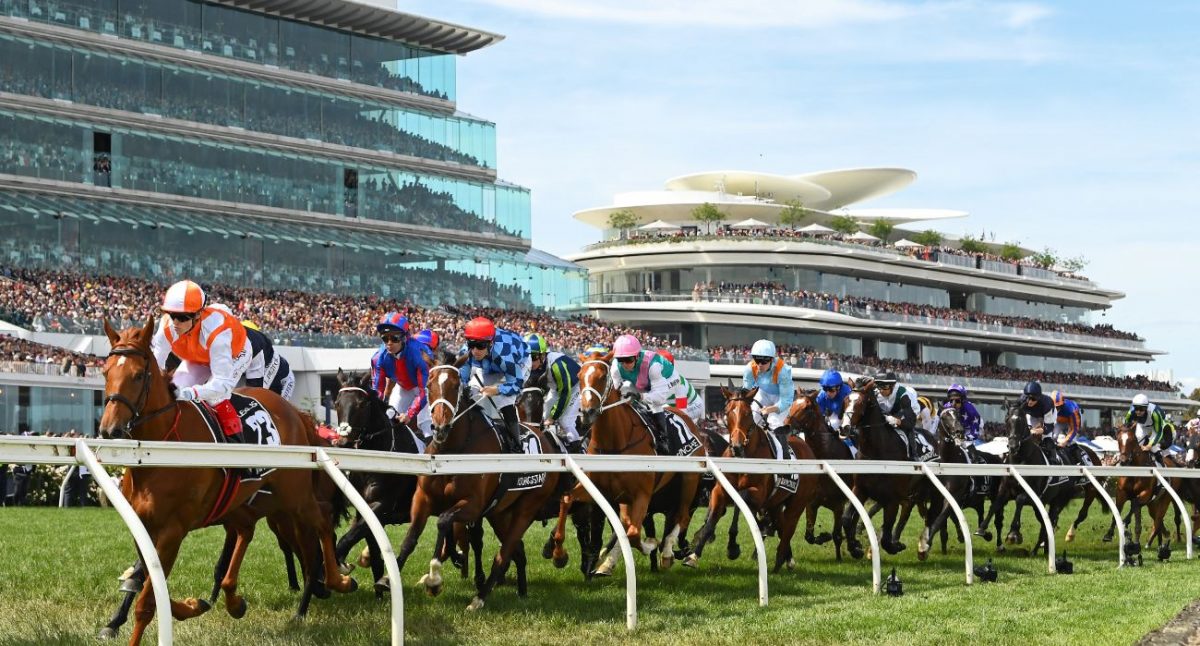 One of Australia's biggest races of the year, the Melbourne Cup, unfortunately did not ease up their crowd control, meaning crowds were unable to come and support last Tuesday's big horse racing event. It is often seen as one of the seasons most anticipated, so seeing the empty crowds, made the energy seem all in all rather bleak. Racers usually use such energy and atmosphere from the crowds, to motivate and allow them to put on their best shows, so if anything, it was a very strange first-time experience of a possible many, to pass.
If you happened to miss the latest events to occur this past week for Melbourne, there is still time to gear yourself up and ready for Lingfield, amongst others in December, through Sportsbet, amongst other betting sites!
More onto the recent turn up to the race, there were only 1500 people on the course on Tuesday, which was mainly staff and essential workers needed to make the day complete and ready to commence, smoothly. This is definitely a far cry from the usual 80,000 spectators that are allowed to turn up each year.
Many bookmakers and officials for the day, said how disappointing this ban was, in addition to commenting on how it sure will leave damaging effects to local businesses, that use the races as a key dominating factor to their business and its profits. The Victoria Racing Club, to which host such horse racing events have reported a huge overall loss, in comparison to the resources needed to make sure the race is a success. This event needs crowds to thrive, not only emotionally, but physically too. Sales generated from tickets are key to ensuring salaries are paid, amongst other dues too. Frankly, it is quite worrying for the management and officials that go into organising Melbourne every year. "This year has shown itself to be like a dream" one bookmaker, Mak Sampieri commented. He further added that, COVID has essentially seen the end to everything that people work and live for. In a matter of months, the sport as we know it, no longer exists with the same message and morale.
While horse racing has been known to attract punters from every area globally, this year, the usual attendees will no longer be able to smell the roses, nor that fresh smell of grass and ambition in the air. It is bleak, as where is the fun in betting, if it all has to be primarily online only now? Many independent betting bodies have not had enough time to adapt and ensure that their business can go up live in preparation, so many can imagine how this ban on crowds has only diverted usual customers elsewhere, and made business much harder than ever before.
The weather was also reportedly very high on the day of the race, reaching a peak of 32 degrees, it would have been perfect, if it only had an excited crowd to attend. There is no doubt that this year's racing season feels like no other, rather quiet with no feeling. What is unfortunate however is, that it may possibly be a usual thing to pass and one people should get used to in the near future. We suppose only time will tell…