Odds Comparison: What Is It?
20 July 2020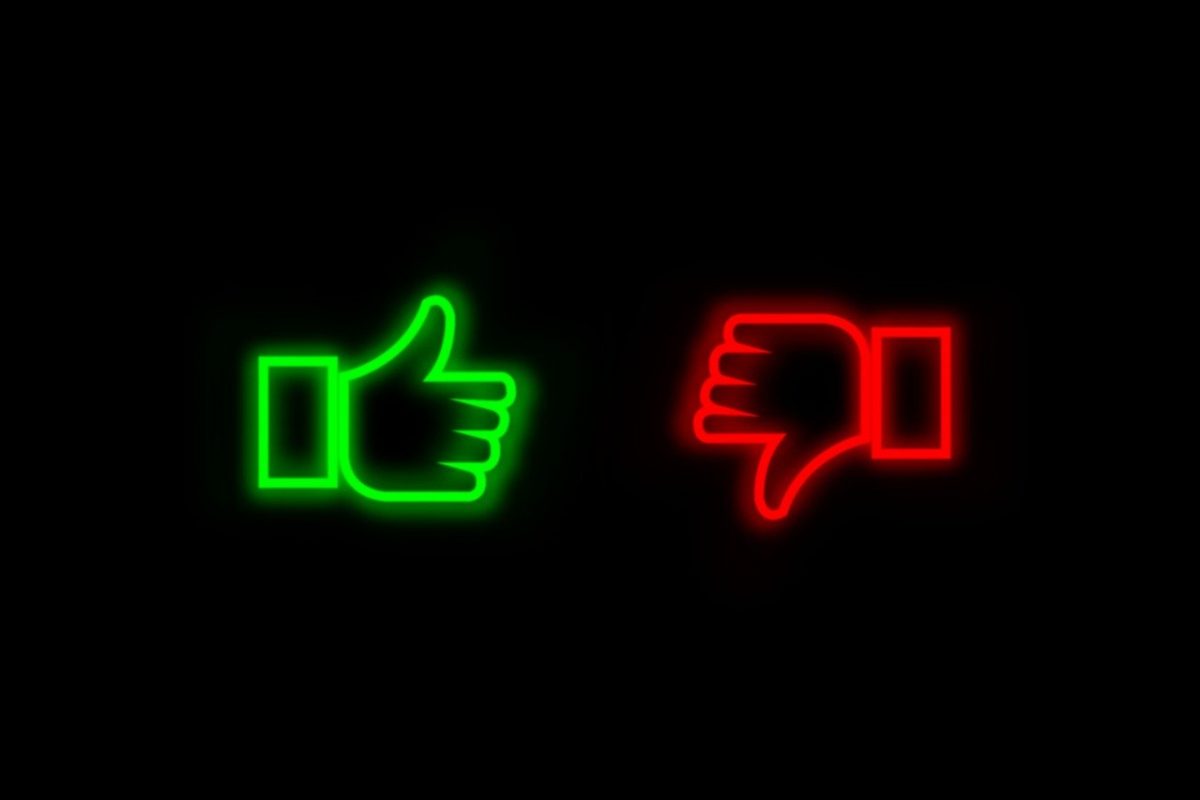 Truth be told, in sports betting, there are a lot of bookmakers to choose from, and it can be confusing to know which one is better? If you want to bet on football but not sure which bookmaker is offering the best price on the market, we recommend you use an odds comparison site so they can help you to find out which is the best option.
You would do this for car insurance, electricity bills, so why not when you are betting too?
Odds comparison websites show the different bookmaker odds for a specific event or match. This way, users can see which bookie is offering the best price and then place a bet there and then with said bookmaker once you have looked at the market.
These odds comparison websites have become an indispensable tool for anyone who wants to bet. The ability to compare odds optimises your stakes and makes the most of every winning bet.
Furthermore, you can compare odds for practically any sport or sporting event, and even for reality TV, politics and awards ceremonies.
There are multiple advantages to using an odds comparison website since they generally allow you to get higher profits with every one of your winning bets.
So, if you are interested in gambling, you can choose a sport and find its best odds. No sport is too far for any decent odds comparison website. From horse racing and golf to Aussie rules and baseball – if you want odds, you can compare them.
Easyodds.com is one major odds comparison website available and they have a multitude of betting sign up offers available on their website for you to take advantage of.
Perhaps unsurprisingly, football is one of the most popular sports when it comes to odds comparison alongside horse racing.
Using an odds comparison website to bet on football has a number of advantages that are worth considering. By using these tools you can get better welcome bonuses and enhanced odds on major matches throughout the season. Regularly you can find offers for the likes of Liverpool or Man City beating relegation-threatened sides for 30/1 if you are a new customer.
But, and it's a big but, to be able to get these huge odds, it is important to read all the terms and conditions that accompany the bonuses. It's relatively easy to miss the wagering requirements or the conditions on the minimum deposit limit. It can happen to the best of us. 
Comparing the odds of the different bookmakers allows you to find secure bets on a regular basis. This means that you can bet in such a way that, regardless of the result, you will be able to win the bet.
Odds comparison websites are also useful for getting to know new bookmakers. Sometimes, people always bet on the usual names because they are the most well-known, but these sorts of websites make other lesser-known bookmakers come to the fore.
If you are interested in getting the best price on all your bets going forward, it is time for you to use an odds comparison site. Make sure you bet in the safest and most effective way possible. This way, you will not only get the money you bet, but you can also get very interesting welcome bonuses and be introduced to bookmakers that you had not even considered before. 
Get more money on your bets thanks to odds comparison websites.