Premier League 2020-21 Betting Tips
07 September 2020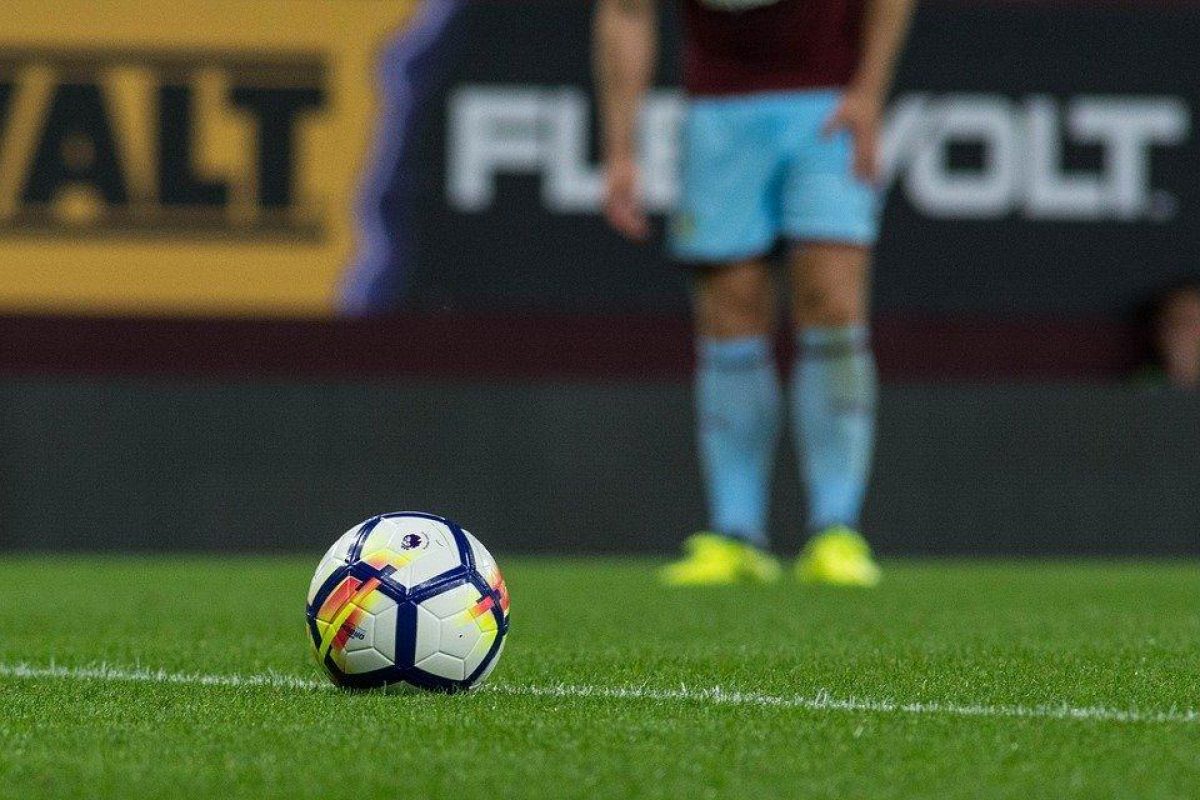 It's finally here, a new season of the Premier League, one of the most-watched annual football competitions in the world. With teams and fans eager to get down to business, there is excitement all around, be it amongst the players, football fanatics, bookies, or punters, who are busy picking up advance odd, hoping to make significant profits after every game.
Undoubtedly, the last few months have been full of uncertainty in the sports world. There have been reports of racing tracks closing in NZ, and other tournaments getting postponed. However, the news of the Premier League starting has everyone associated with it is more than thrilled. Punters especially are eager for the matches to begin. While many fans only look at their own teams when it comes to making wagers, an astute bettor never lets go of an excellent money-making opportunity.
For that, one needs to keep an eye on all possible bets and divide their investments across the tournament to increase their chances of winning big. If you too want to get in on the fun, here are some good bets and predictions to look out for this season.
Overall Winner
There is nothing better than picking odds for the Premier League winner at the start of the competition. As always, there are a few teams that stand above the rest. Manchester City, having been denied their third straight win will be looking to get back on the top. Bookies have them as favourites at 8/11, followed by Liverpool at 5/1 who are more than likely to come back pumped up after last year's win. Tottenham Spurs is another team to keep a close watch on, especially during their initial games. They do have the talent to rise to the top, and with 50/1 odds, it is worth investing a little on them, just in case they decide to rally up their performance this time around.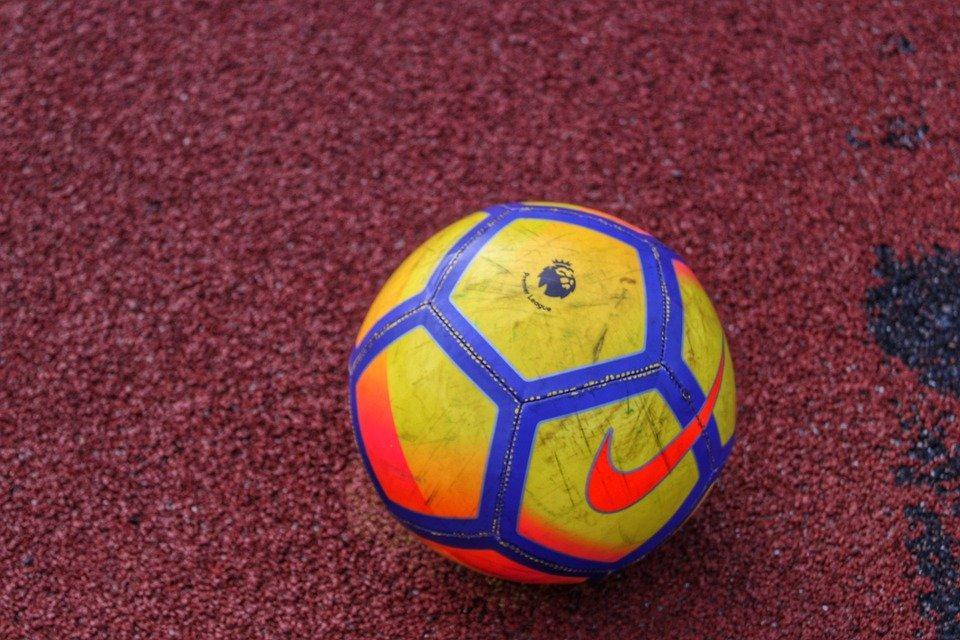 Top 10 Finish
Of the top ten teams to finish, choosing about seven or eight is easy. They tend to be the usual suspects unless one of them really goes through a hard time due to unforeseen issues. However, picking on an underdog is where you can make the most money. This year, a great tip is Southampton who recently got Che Adams from Birmingham, thus strengthening their offensive attack. Under the tutelage of Ralph Hassenhuttl, Southampton has a great chance to push through and make it amongst the top. And with odds of 13/8, it just might be your big-ticket this year.   
Relegation Treble
For many professional Premier League punters picking out the teams to undergo relegation is as much fun as choosing the overall winners. West Brom and Fulham are the top two contenders, but when we look at the relegation treble, it does get a little complicated. Aston Villa, Newcastle, and Crystal Palace all seem like possible options. However, since Aston Villa was nearly relegated last season, they seem like the ones you should go for this time. Bookies have West Brom, Aston Villa, and Fulham relegation treble at 18/1. Whereas, replacing Aston Villa with Newcastle will result in odds around 22/1.