The Strangest Things People Bet On
17 December 2019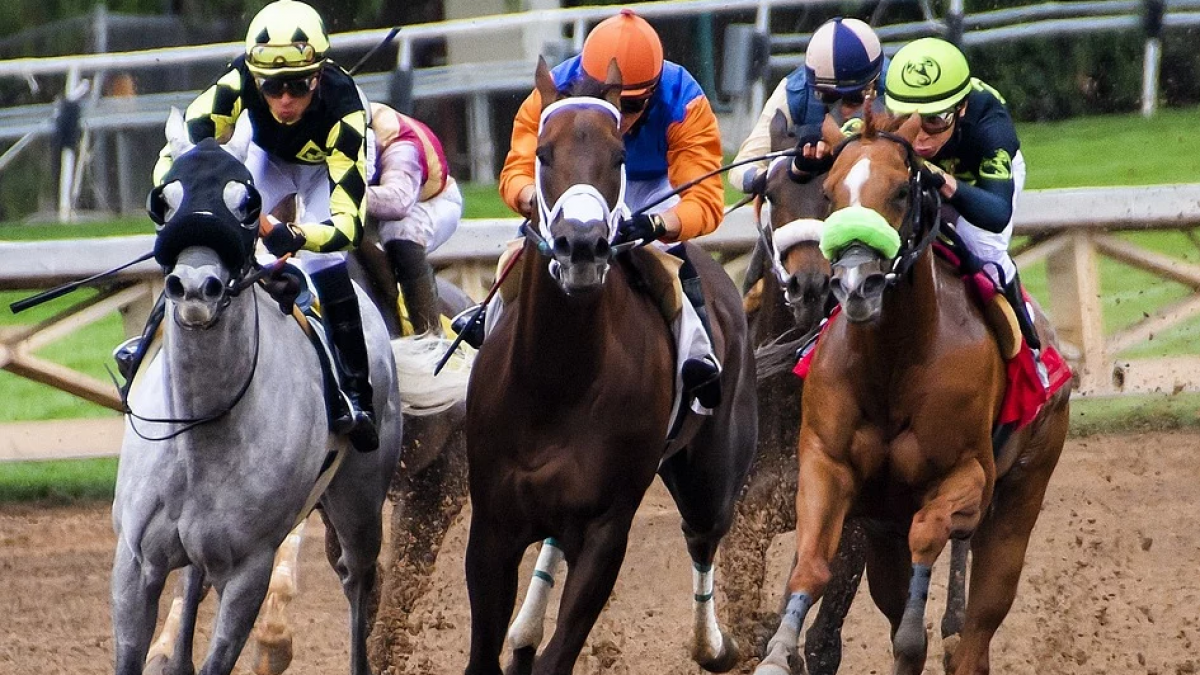 Some people really don't lack imagination in betting. When you hear what some players did like betting their wife on, entire life savings, and other crazy bets, you'll feel better for losing those $100 last week. Still, you have to honor the dedication. It is astonishing. 
Feel Like Getting a Divorce?
Nothing says – I love you darling – like betting your wife in a poker game. In one of the most famous games ever played, Andrei Karpov got so desperate that he staked his wife in a game against Sergey Brodov. Andrei lost and when his wife found out, she filed for divorce and actually married Brodov later on. Love has peculiar ways. So does betting! 
Babe, Let's Tase Each Other 
Staking a wife or tasing a wife, there is a thin line there. A married couple from Illinois, Nicole and John Grant are rugby league championship betting enthusiasts. The only problem in this loving marriage was the fact that one cheered for the Greenbay Packers and the other for the Chicago Bears. In 2013, when the two teams faced each other, the couple had a brilliant idea to bet that the one who supports the winning team gets to tase the loser. John was the winner and even thought Nicole didn't believe he'll actually tase her, he did it three times. Cops were called, but Nicole forgave him. 
All-In
Do you feel like selling everything you own (wife not included, it is against the law) and putting it all on red? Maybe you have heard about Ashley Revell who actually did it. He raised $136,000 and played on red. He won, and opened a poker site back in England. 
Look at My Man Breasts
We've all said this in a joke, but Brian gets to live it. Brian is known as an all-in gamble and a high roller. Being a compulsive bettor, Brian never backed out from one. In 1996, his friend challenged him to get breast implants and wear them for one full year. However, after 20 years, Brian still wears the implants proudly. 
These are just some of the weirdest bets ever made. Share your stories with us in the comments!