Three Reasons Why Live Betting Is So Popular
10 April 2019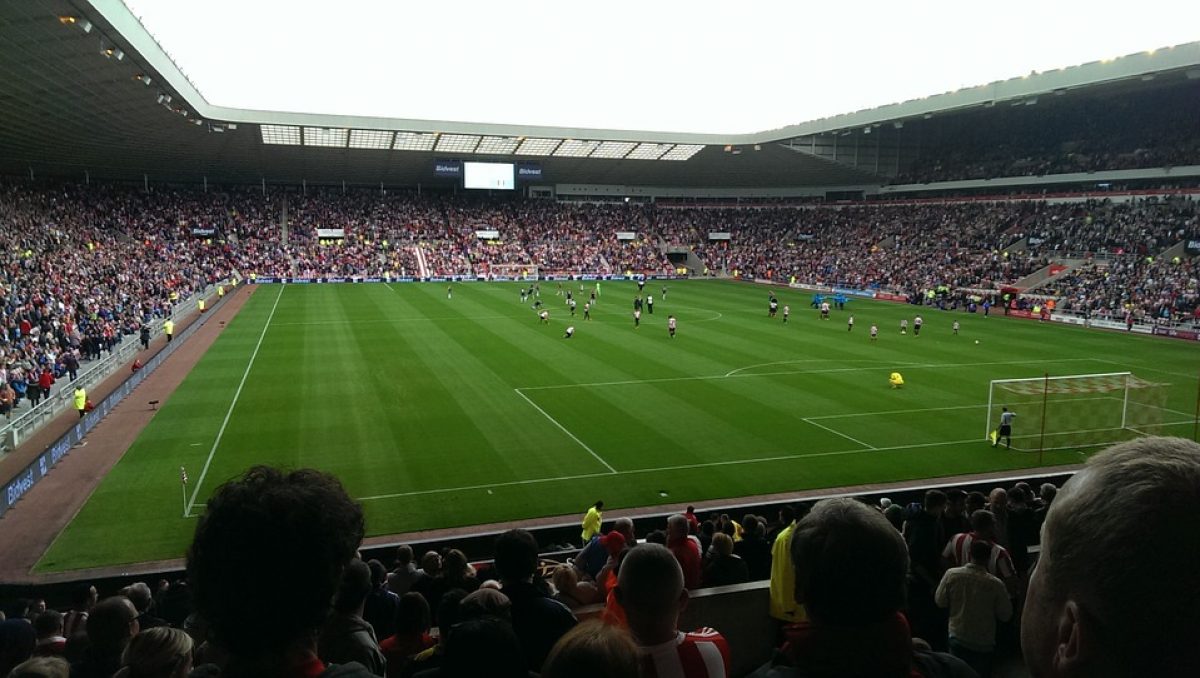 Although millions of players have already tried it, live betting is still relatively new. It has been a part of the online wagering market for several years, but it has become a growing trend lately. Let's take a look at why people are such fans of in-play betting and whether you should try it.
Watch the Event with the Live Streaming Feature
We have to be honest about one thing – live betting secures a lot more adrenaline if you are watching the desired event. Fortunately, that is something that bookmakers make possible with their live streaming feature.
Keep in mind that betting operators do not stream all the events in their offering live. However, you will have at least several choices every day so that you can pick the favourite one to follow. You don't even have to be at home to watch the event and place an in-play bet. Many betting apps, including Ladbrokes Mobile, allow you to stream the match wherever you are as long as you have a relatively fast and reliable internet connection.
See How the Event Unfolds Before Betting
In ante-post betting, you rely on your analysis, team news and information, and other relevant factors. However, that can all go down the drain when the match starts. What if the team you predicted to win received a red card in the first couple of minutes? It can change the entire course of the match and affect the outcome.
Live betting allows you to see how the event unfolds before you place a bet. You can see which team seems more eager to get the win, analyze the squads and tactics, and then choose the ideal wager. It is vital to follow the event closely, and combine the details you notice and statistics, but also rely on your intuition as they can prove to be right on some occasions.
Take the Betting Experience to the Next Level
The beauty of live betting is that the odds can change in a matter of seconds. If a team concedes a goal, the bookmaker will automatically raise the odds of them winning. However, if you believe they can get the victory even though they will need at least two goals for it, you can take advantage of the situation and win big.
The crucial thing is to be ready to act and place a bet at all times because the course of the game can change quickly. The next goal or red card may be around the corner, which is why you should carefully monitor the odds and select the perfect opportunity to place your desired wager. All that takes your betting experience to the next level and enables a huge adrenaline rush when you are watching a match.
How to Start Live Betting Today?
Since in-play betting is incredibly popular, a vast majority of bookmakers offers that option for many events. We still suggest choosing a reliable bookmaker with payment options you can trust. From there, it should be easy to add funds to your account and start placing wagers!