Where to Bet: How to Choose the Right Sports Betting Platform for You
04 February 2019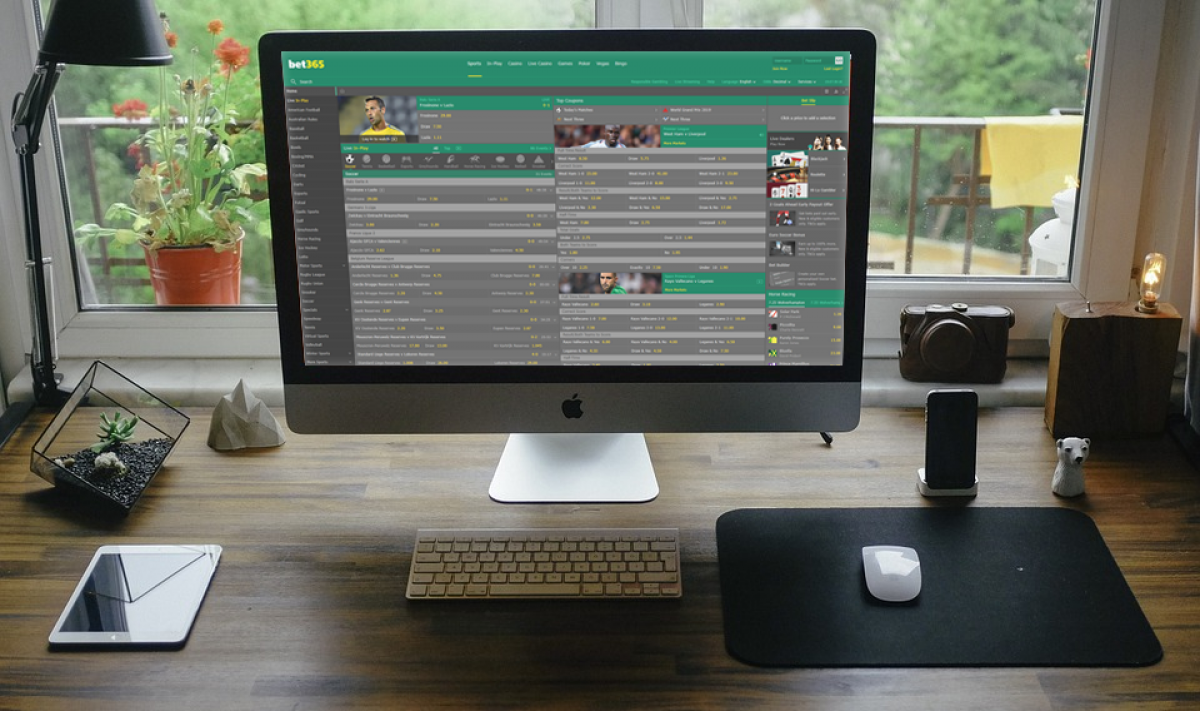 In the space of just a few short years, the world of sports betting has moved beyond the confines of land-based bookmakers into a multi-billion dollar global industry consisting of hundreds of different betting platforms.
Much of the world's sports betting activity now takes place in the digital realm, with players being able to place bets on pretty much any sport in the world online via their mobile phones, laptops, and tablets.
The dizzying level of choice available can make first-time and even experienced bettors feel overwhelmed and unsure which site fits their needs and preferences best. Here's how to choose the right sports betting platform for you.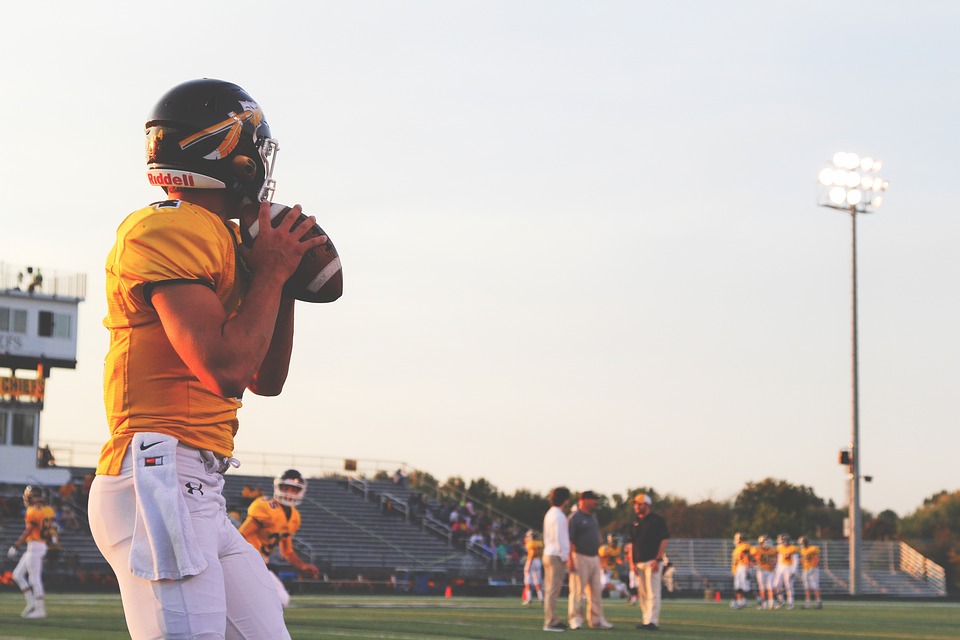 Source: Pixabay
Find One Which Focuses on Your Game of Choice 
Most of the major online betting sites will feature odds and wagers on most of the biggest sporting events in the world. You'll be hard-pressed to find a platform which doesn't offer the latest odds on major events such as the Premier League, Grand National, and the Superbowl, for instance.
However, this isn't the whole story, especially if your sporting interests are a little more niche. Tally up which games you regularly take an interest in and see how extensively these are covered by the betting platforms you're considering. You want to be able to place a bet on your favourite games whenever you want. 
Choose the Right Sign-Up Offers 
Every online betting platform worth their salt will be trying to entice you with generous sign-up offers such as free bets and no-deposit bonuses. However, this doesn't mean that they're all equally suitable for you.
Research is crucial if you want to get the best possible value for your loyalty, which is why you should always take the time to explore well-known platforms which offer detailed reviews of the major betting sites, like Oddschecker's run-down of Betfred, and include information on the kinds of bonuses and offers available to you. Only by doing this will you know you've gotten maximum value.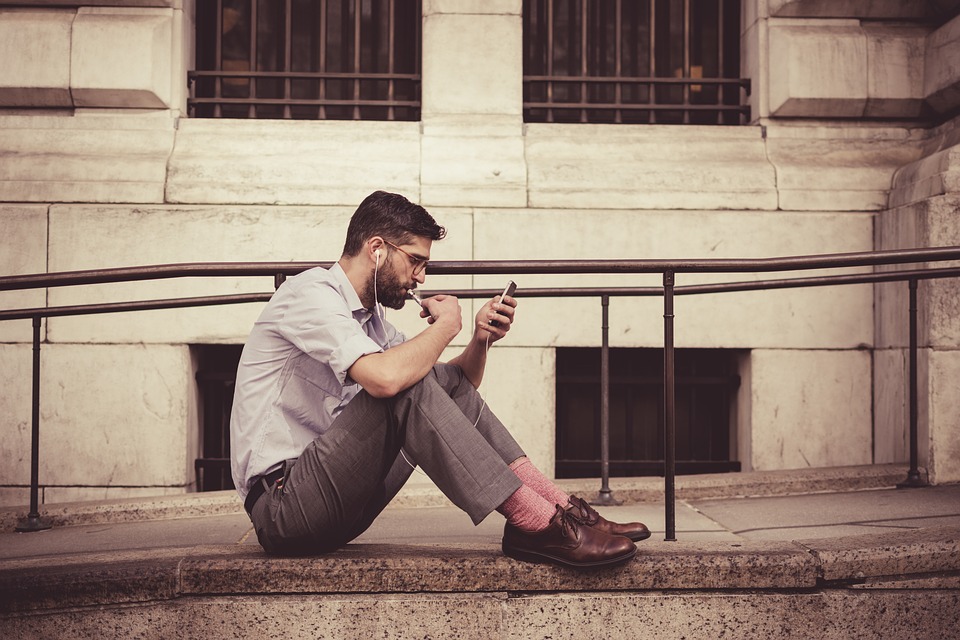 Source: Pixabay
Explore Which User Services You Need 
An online betting platform is so much more than just a digital sportsbook. They are multifaceted entertainment apps with countless features designed to make your experience as enjoyable as possible. Think about which features appeal to you and your betting needs.
Do you want detailed betting assistance and easy-to-read guides on how to play? Do you want 24/7 customer service and live chat features? Are you looking for a platform which rewards your loyalty with regular sales, bonus offers, and freebies? All of these should be taken into consideration before choosing your site. 
Convenience is King 
Betting at its best is quick, efficient, simple, and trouble-free. Not all platforms can guarantee this experience, so you need to be able to identify whether a platform delivers on convenience or not. A good place to start is with payment and payout methods – does a platform offer transactions via mobile services such as PayPal, or is there payment system more convoluted?
Are you able to bet on the go with a handy mobile app, preferably one that works 100% of the time? The last thing you want is to have your experience marred by poor service, so get to grips with the infrastructure of a platform before making your decision. 
Sports betting is an exciting and often rewarding activity, even more so when you've found the perfect platform for you. Choose wisely to ensure you have the most enjoyable and stress-free experience possible.